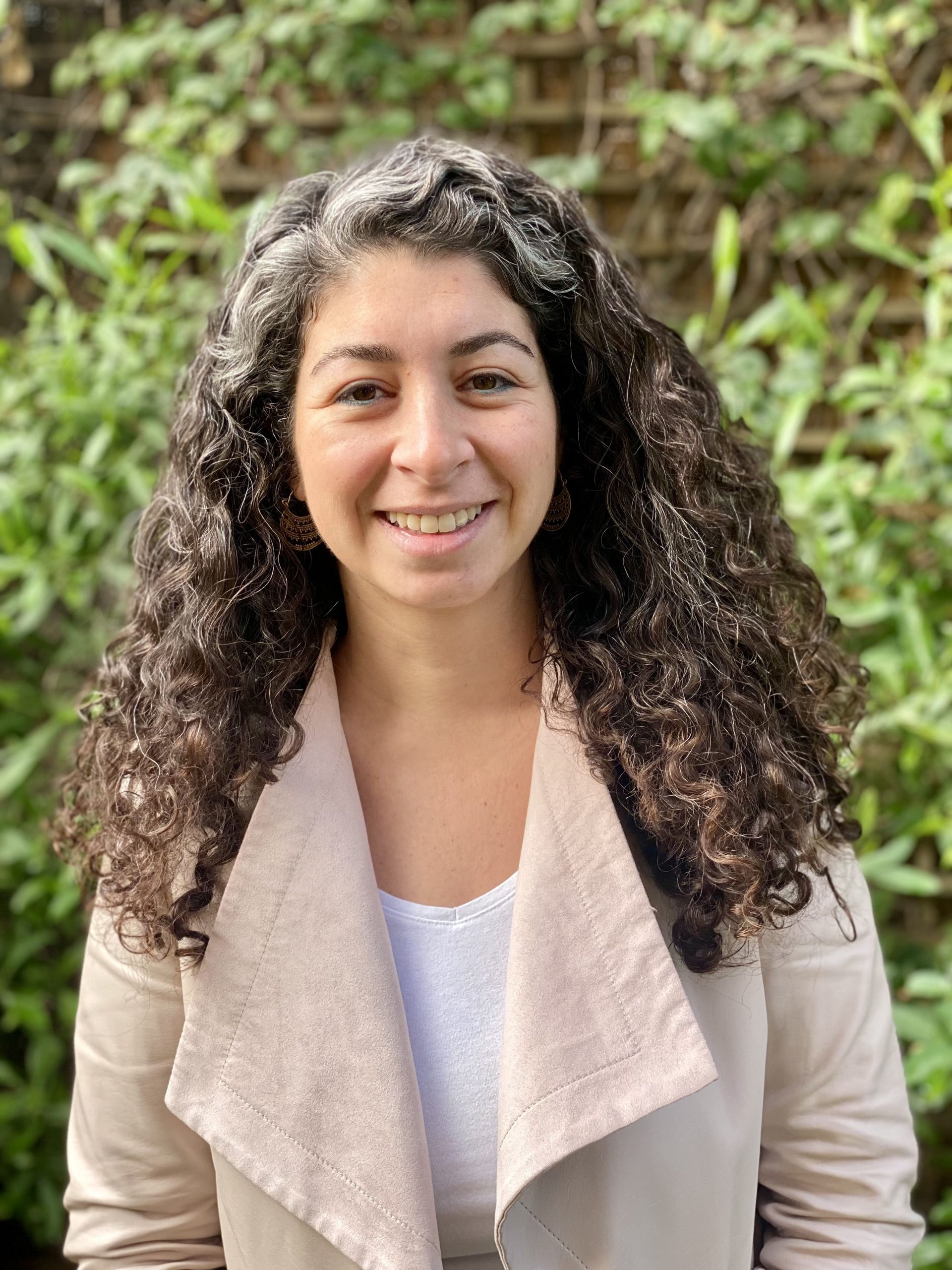 Mariam Aziz: Associate Therapist
Trainee Psychosexual and Relationship Therapist
Offering low cost therapy for psychosexual and relationship issues.
I am a Psychosexual and Relationship Therapist in-training with the London Diploma in Psychosexual and Relationship Therapy.
My background is in sexual health education, having been studying sexuality since 2009 and completing a 120 hour certificate in sexual health at the University of Michigan in the US in 2020. I also hold a masters degree in education from the University of Ludwigsburg in Germany. I've led sexual health seminars and workshops in Egypt since 2014.
I'm a student member of the College of Sexual and Relationship Therapists (COSRT) and a trainee member of the National Council of Psychotherapists (NCP).
I am a fluent Arabic and English speaker and welcome couples and individuals seeking therapy in either language through online sessions.
I value creating a safe space for my clients to feel seen and heard and believe that the therapeutic relationship is key. I work from an integrative perspective, drawing on several types of therapy depending on the needs of my clients.