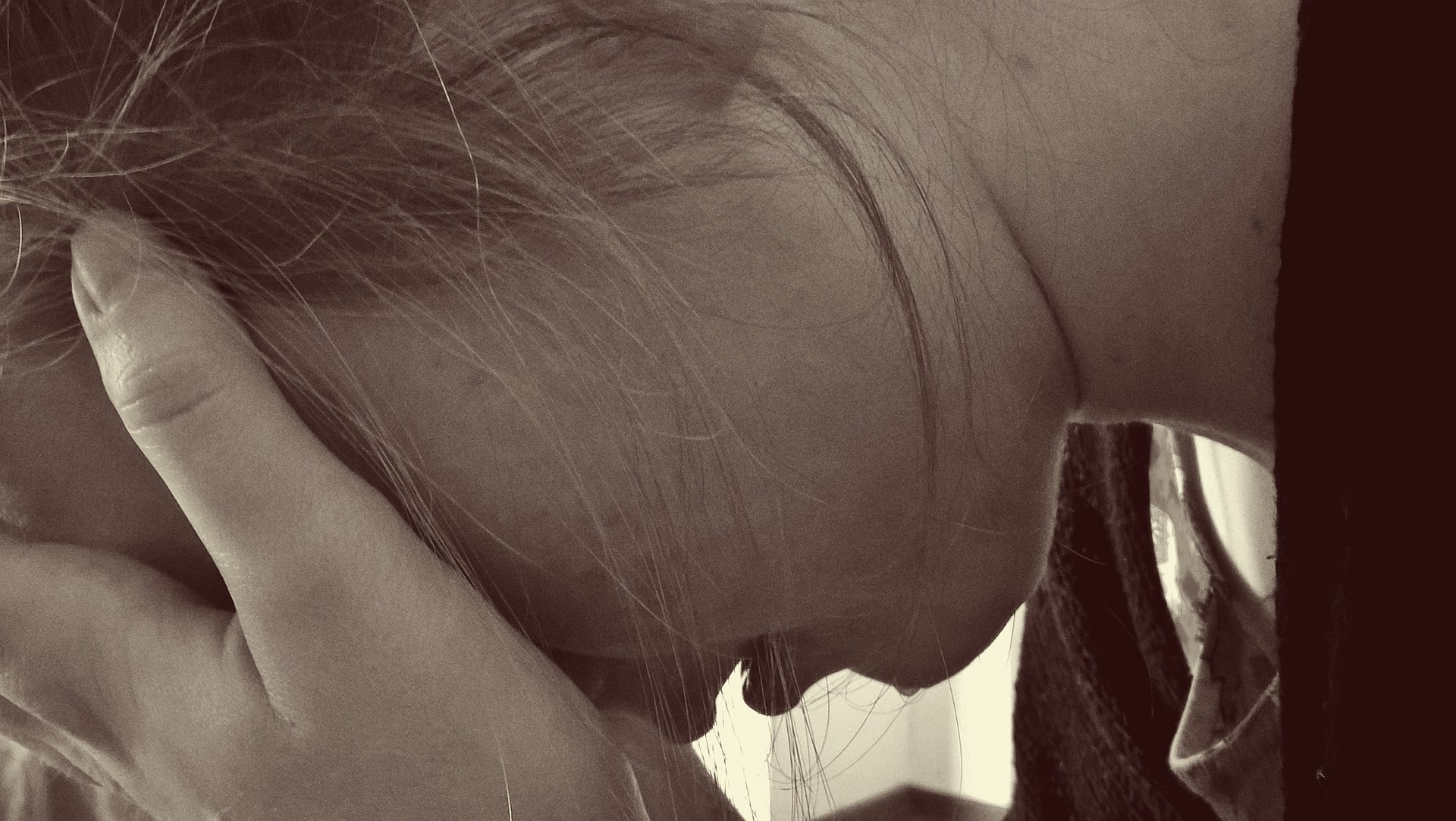 Anxiety Therapist Faversham
If you're looking for an anxiety therapist Faversham, Ashford, Herne Bay, Whitstable or the surrounding areas, Aurora Therapy can be there to help you cope.
A worrier?
Stressed out?
Unable to relax?
Tense and nervous?
Above words or expressions we might use to describe an anxious person, if someone has too much stress for too long, anxiety is very often the result of this.
Research recently carried out in Kent identifies adults and children living in Kent experience stress and anxiety at some point in their lives.
What is the first step to help? 
The first step in learning to deal with anxiety is recognising whether anxiety is a problem for you.
The second step is to get some professional help.
Here at Aurora Therapy Centre we have counsellors who have years' of experience in helping clients combat the cripple problem of anxiety and stress .