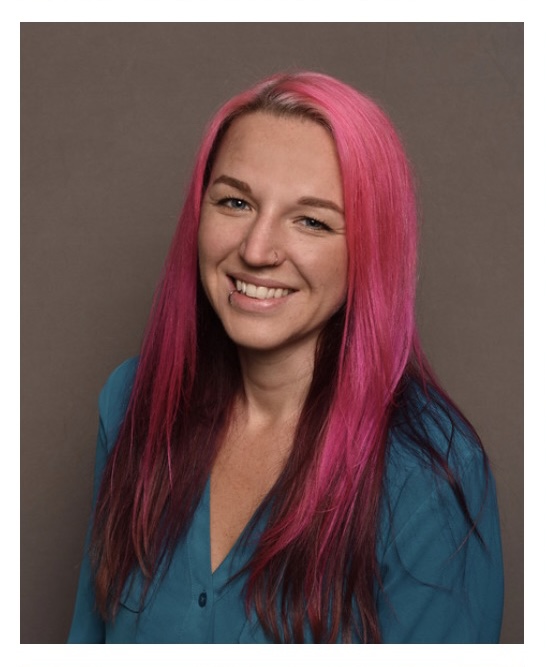 Nicole Tiska: Associate Psychotherapist
Trainee Psychosexual and Relationship Therapist
I'm an intuitive, nurturing and attentive therapist and have recently completed a two-year Post Graduate Diploma in Psychosexual and Relationship Therapy.
My background is in mental health and traditional yoga and tantric practices. Both underpin my way of working integratively with clients which predominantly draws from a Psychodynamic approach. In the therapy room I hold space for and facilitate exploration of connection with the self, whilst providing logical and practical ideas to better understand and overcome difficulties.
I've led numerous workshops and classes on breathwork and mindfulness, exploring the power of being in the present moment, self-love and appreciation as well as managing anxiety and depression.
I welcome individuals, couples and people practicing or transitioning into ethical non-monogamy of all sexual identities and preferences.
I'm Student Member of the National Council of Psychotherapists and a Student Member of the College of Sexual and Relationship Therapists (COSRT).