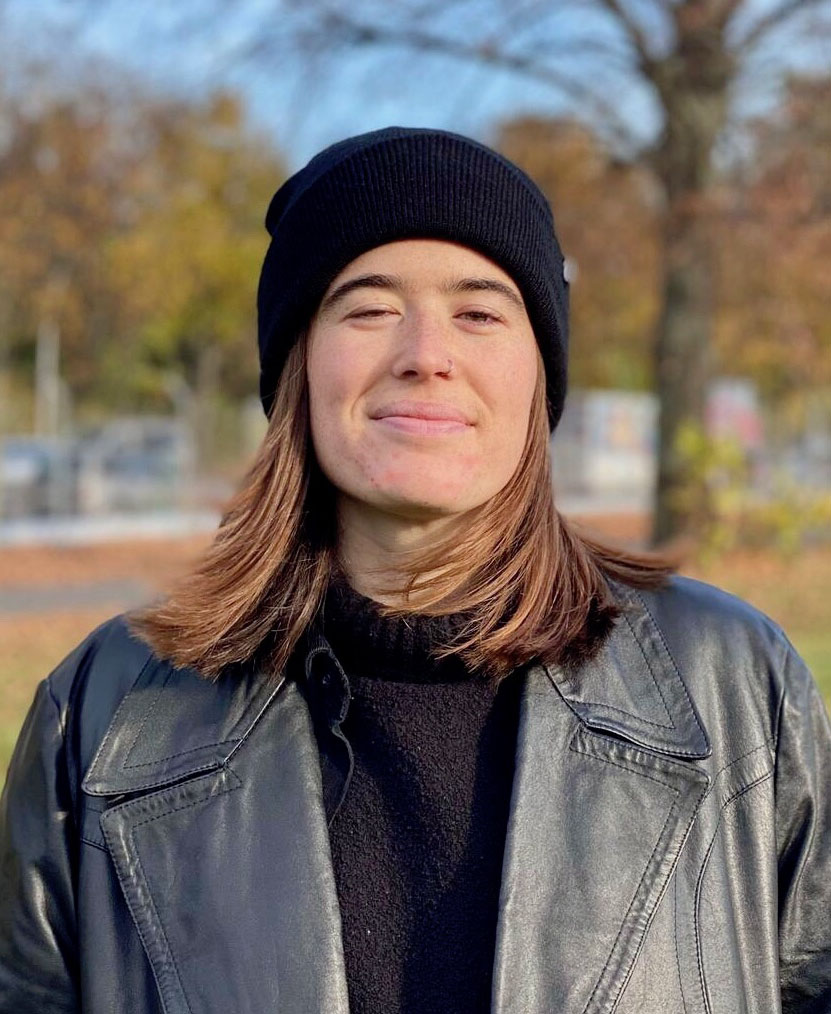 Rachel Silverstein: Associate Psychotherapist
Trainee Psychosexual and Relationship Therapist
I am an integrative therapist who is passionate about people and the healing power of relationships. I have a Bachelor's degree in Psychology, have recently completed the London Foundation Certificate in Counselling and Psychotherapy and will continue my studies this year with the London Diploma in Psychosexual and Relationship Therapy.
My practice pulls from a number of theoretical approaches, primarily person-centered therapy, existential therapy, and Gestalt therapy. My goal is to offer my clients a safe and secure base from which they can find compassion and acceptance for themselves while honing the ability to make the changes they wish to see in their lives.
I have lived and studied in the US, the UK, and Germany and am fascinated by the influence of culture on identity. I am looking forward to welcoming people with a diverse range of cultural, racial, gender, and sexual identities into my practice.
I am a student member of both the National Council of Psychotherapists (NCIP) and the College of Sexual and Relationship Therapists (COSRT).