Therapy For Individuals, Couples, & Families
Committed to supporting your emotional wellbeing and development.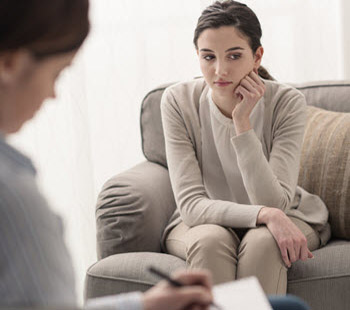 Individual Therapy
Accessing individual therapy sessions can help to promote greater personal awareness and connectedness. We are keen to be part of your journey of growth and transformation.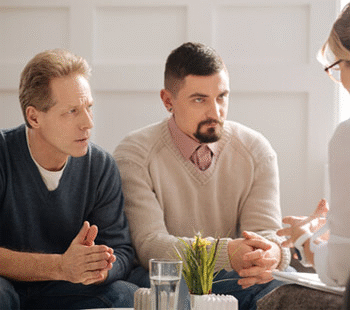 Relationship Therapy
We work with you whether on an individual basis or alongside your partner to help you achieve greater sexual health, fulfillment and satisfaction.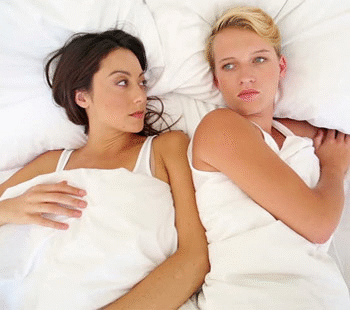 Psychosexual Therapy
We understand the importance of having a confidential space to explore psychosexual and/or relationship issues. We welcome individuals and couples.
Read More
A mood swing is simply a noticeable change in one's mood or emotional state. Everybody has mood swings and they are a natural part of most people's lives. We get happy, we get sad. However if your mood swings are concerning you ​and you are concern​ed with the rapid change from happy and sad and ​your moods interfere with your everyday life, then counselling will help.

Read More
 Stress and Anxiety can have a huge impact on how you conduct your life day to day. Simpl​e tasks can become too much to cope with and you ​may feel your anxiety is getting too much to deal with alone. Counselling is one step towards gaining control and moving forward to a fulfilling life. Click here to take the Anxiety Test
Read More
Families are complex things, you aren't always going to get along. Conflict arises from the smallest things and ​can create a massive divide in the family structure.
Read More
Depression can leave you feeling alone and misunderstood. It can be all consuming and restrict your life choices. Counselling gives the space needed to explore the depth of feeling. Enabling you to move towards a brighter future.
Read More
Infidelity is when something or someone has been purposefully kept from another when in a emotional relationship together. This can be an emotional infidelity, porn infidelity, sexual infidelity. Counselling can put the relationship back on the road to recovery, helping the couple navigate a better way to be.
Read More
Having difficulty with your gender ? Does something not feel alright ? Difficulty communicating this to loved ones ? It can be a mine-field of information to digest. Counselling is a safe space to explore your gender. 
Read More
 An intrusive thought (also known as a harmful thought) is an unwelcome involuntary thought, image, or unpleasant idea that is upsetting or distressing, and can feel difficult to manage or eliminate.
Read More
It is so easy to lose the spark, the fire from a relationship. Life can be hard and keeping the 'romance' in the relationship can be so difficult. Counselling can help re-engage couples to discover intimacy, spark and laughter.
Read More
Are you experiencing difficulty in having sex? Are things not working the way they should ? Psychosexual Therapy resolves the underlining issues which are causing your body not to respond in the way you would like.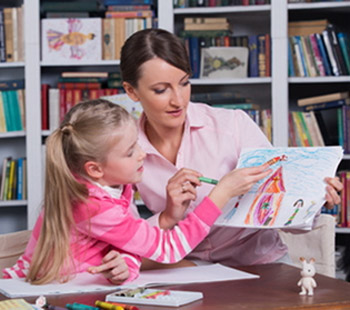 Child Therapy
We work within a holistic framework to offer your child a safe and supportive environment to work through their issues. We can offer short or longer term sessions tailored to your child's individual needs.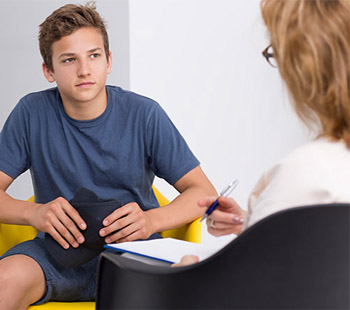 Adolescent Therapy
Adolescence can be an overwhelming time. We offer therapeutic sessions to enable your teenager to explore their issues and promote their sense of emotional well being.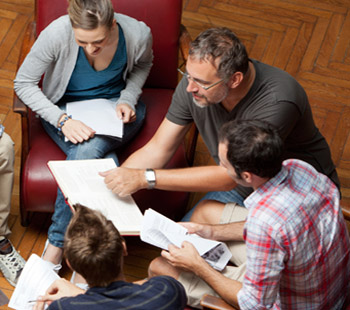 Clinical Supervision
We recognise effective clinical supervision as being a reflective, empowering, educational and restorative process. We can offer bespoke packages to professionals and organisations.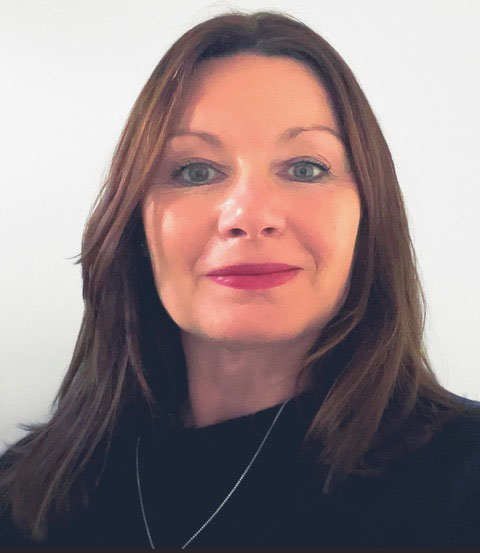 Keeley Mardon
Qualified Integrative Therapist
Psychosexual and Relationship Therapist.
Couples Therapist
Trauma Therapist
Clinic Supervisor
Child and Adolescents Therapist
Post Grad Diploma in Energy Healing
I am an integrative therapist with over 10 years experience working with adults and children with in the NHS. I have worked with adults, adolescents and children. I have spent 10 years specialising in working with adolescents and children with extreme behavioural and emotional difficulties. I am qualified as a psychosexual (Sex) and relationship therapist with the London Diploma in Psychosexual and Relationship Therapy. I also hold a Postgraduate Advanced Diploma in Trauma Therapy.
I became addicted to watching porn when I was 14 teen, I didn't think anything of it and carried on quite happily watching porn until I started my first serious relationship. I had problems having sex! I was so ashamed and embarrassed that I couldn't do what ever body else seem to have no trouble doing. It really put a strain on my relationship. My girlfriend thought it her and i didn't fancy her, I couldn't explain it just wouldn't work ! I knew I needed help from a professional but I wanted to know they were qualified to work with this problem. It was so personal to me and it was very important the person I worked with had the right training. I researched loads and saw Keeley's website, she had the right qualifications to work with this plus a lot more on top. I was so nervous ringing her but immediately I felt at ease, I can't explain she just had this knack of relaxing me instantly. I went to see Keeley for my first appointment, again she put me at ease straight away. Made me a coffee and took me into the room where we would be doing the therapy. The room is lovely, so confidential, and comfortable. Keeley has helped me so much, I know longer have an addiction to porn and I no longer have problems having sex. My girlfriend joined me for the sessions which gave her an understanding of the problem. She didn't think it was because I didn't fancy her anymore, it helped our relationship so much. We are now expecting our first child and getting married. I can't recommend Keeley enough, she really knows what she is doing but most importantly, for me, she understood me.
My partner and I first went to see Keeley six months ago as we were having problems with intimacy. Keeley was very easy to talk to and had expertise in same sex couples counselling. She helped us to understand and deal with the actual route of our relationship issues and not just skirt around them as we had been doing. I am delighted to say that we are now in a far more loving and fulfilling relationship which is entirely due to Aurora Therapy.
I came to see Keeley because I was struggling to get over my husband having an affair. Our marriage was crumbling and I felt powerless to stop it. Over a period of around 8 months, Keeley helped me to understand my feelings of anger, hurt and betrayal. I met with Keeley on my own and when the time was right we were able to come and see Keeley as a couple and talk about everything that we needed to get out into the open. We are both very thankful that we chose to seek Keeley's help as our marriage is back on track and we are in a much better place.
I brought my daughter to see Keeley in late summer 2017 as she had been experiencing considerable anxiety related to 'thoughts' which she felt were inappropriate and about spending time with her father (my ex-husband).
A lot of what she had been expressing to me in the months beforehand I didn't know how to respond to in a way to help her constructively.  Over a period of about 6 weeks my daughter met with Keeley, sometimes in the clinic and even on dog walks where my daughter was at ease and, therefore, felt freer to talk openly about what she was feeling. These sessions resulted in Keeley being able to break down in stages, exactly what was causing the 'thoughts', and how my daughter could rationalise them with simple techniques. After a few weeks, my daughter was considerably more at ease and able to deal with moments of anxiety and has only needed one further session since to reinforce some of the strategies originally explored. I cannot recommend Keeley highly enough in terms of understanding very swiftly how to make my daughter feel at ease, share her worries and come up with really workable strategies to counter her anxiety in a range of contexts."