We work with you whether on an individual basis or alongside your partner to help you achieve greater sexual health, fulfillment and satisfaction.
Sexual issues can almost certainly have an effect on relationships, our therapists will work with you to help restore harmony within your relationships, whether this relates to your relationship with yourself or others.
You may wish to seek support for solely relationship difficulties without the presence of psychosexual issues and our therapists welcome you on this journey.
Relationship therapy or couples therapy can help provide support with helping to foster enhanced communication between couples, increasing awareness and understanding dynamics.
People may seek relationship therapy when experiencing difficulties around:
Trust, betrayal
Commitment issues
Stress, frustration, anger
Sexual issues
Communication issues
Dealing with conflict
Relationship loss
Communication issues
Patterns and roles in relationships
We are currently offering reduced rates for Psychosexual/Relationship Therapy sessions, contact us.
Couples Therapy Canterbury & the surrounding areas..
Relationship or couples therapy Canterbury, Herne Bay, Faversham, Ashford , Whitstable and the surrounding area is available to singles or couples, simply call 07940 356 320 for details.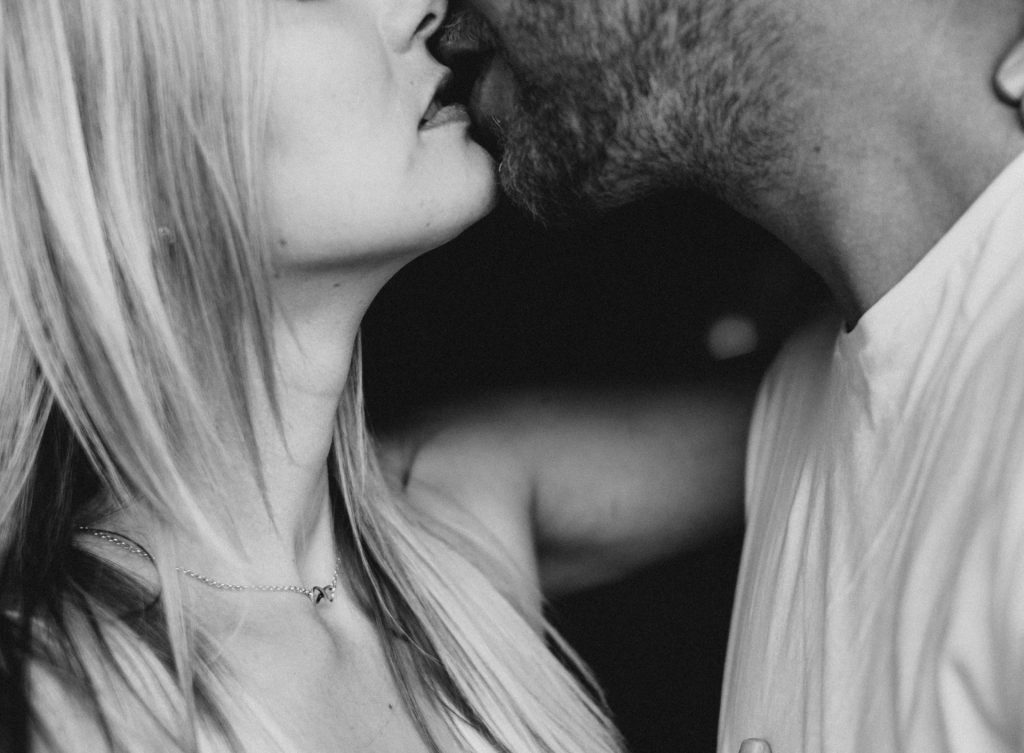 [/vc_column_text][/vc_column][/vc_row]