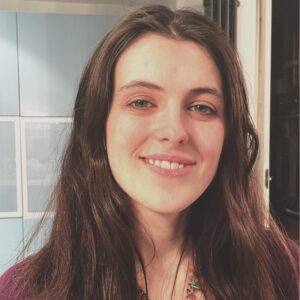 I am a trainee integrative therapist, with a leaning towards the person-centred approach. I have a BSc (Hons) Psychology degree from Nottingham Trent University and am currently on the London Foundation Certificate in Counselling and Psychotherapy.
I have a range of experience in the mental health field from co-facilitating a support group to befriending isolated individuals. My intention in a therapeutic setting is to encourage a client's appreciation for themselves and the world around them, and in turn, heal from what has been troubling them.
I am a student member of the National Council of Integrative Psychotherapists (NCIP). I have also done nationally recognised Look After Your Mate training (through Student Minds), Suicide Prevention training (through Zero Suicide Alliance) and Eating Disorder Awareness training (through First Steps ED).